Change is mandatory,
for extraordinary results.
Today you can seek guidance on an authentic, optimistic, and spiritual path leading you to an abundant life.
The way to your finest life is a simple call to see if our coaching style fits your needs. We are here to assist you on taking action on making your life go from fine to finer to finest.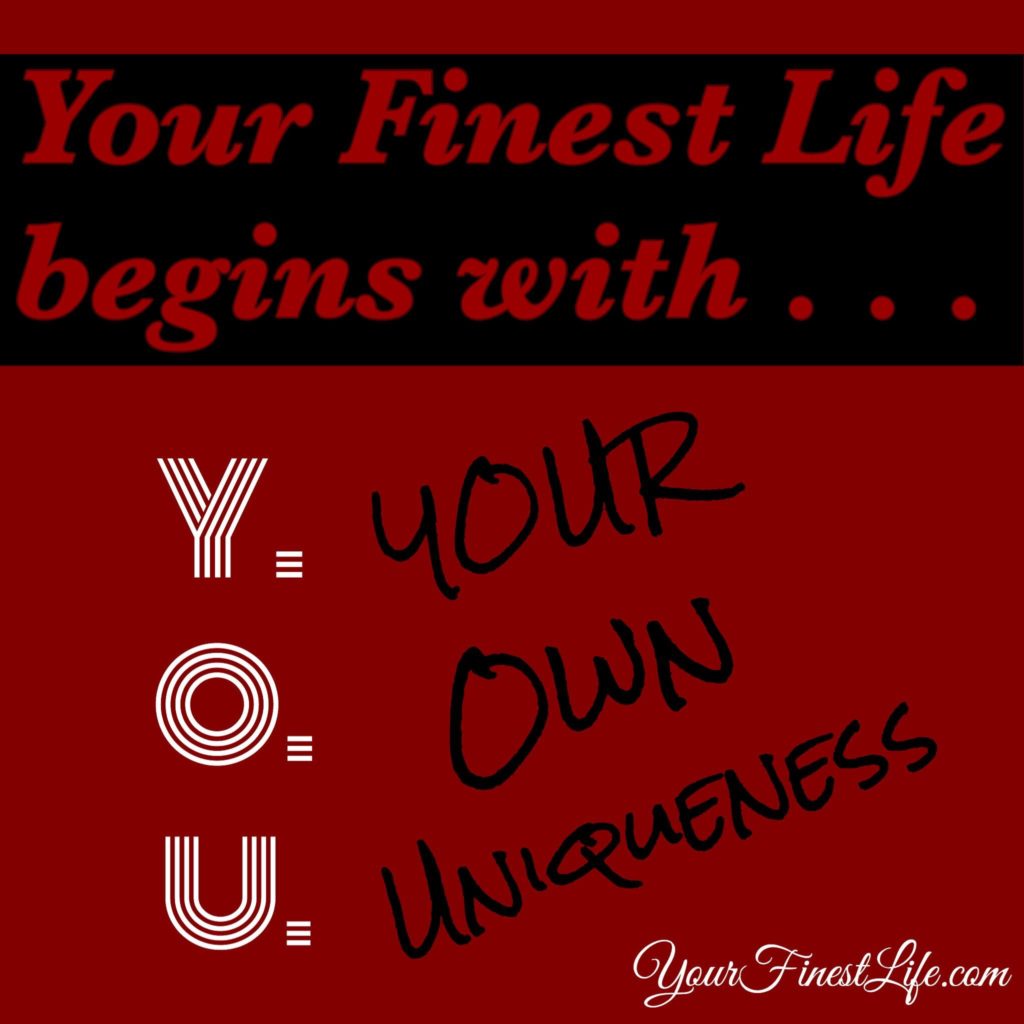 In creating your finest life, I follow a five-stage process:
1. Review the current situation
2. Learn New Tools
3. Create a plan
4. Apply and fine-tune for best results
5. Celebrate our EPIC win
re-building your foundation
Waking up stress-free, refreshed, and ready to experience the day on terms that you set fo you and your loved ones.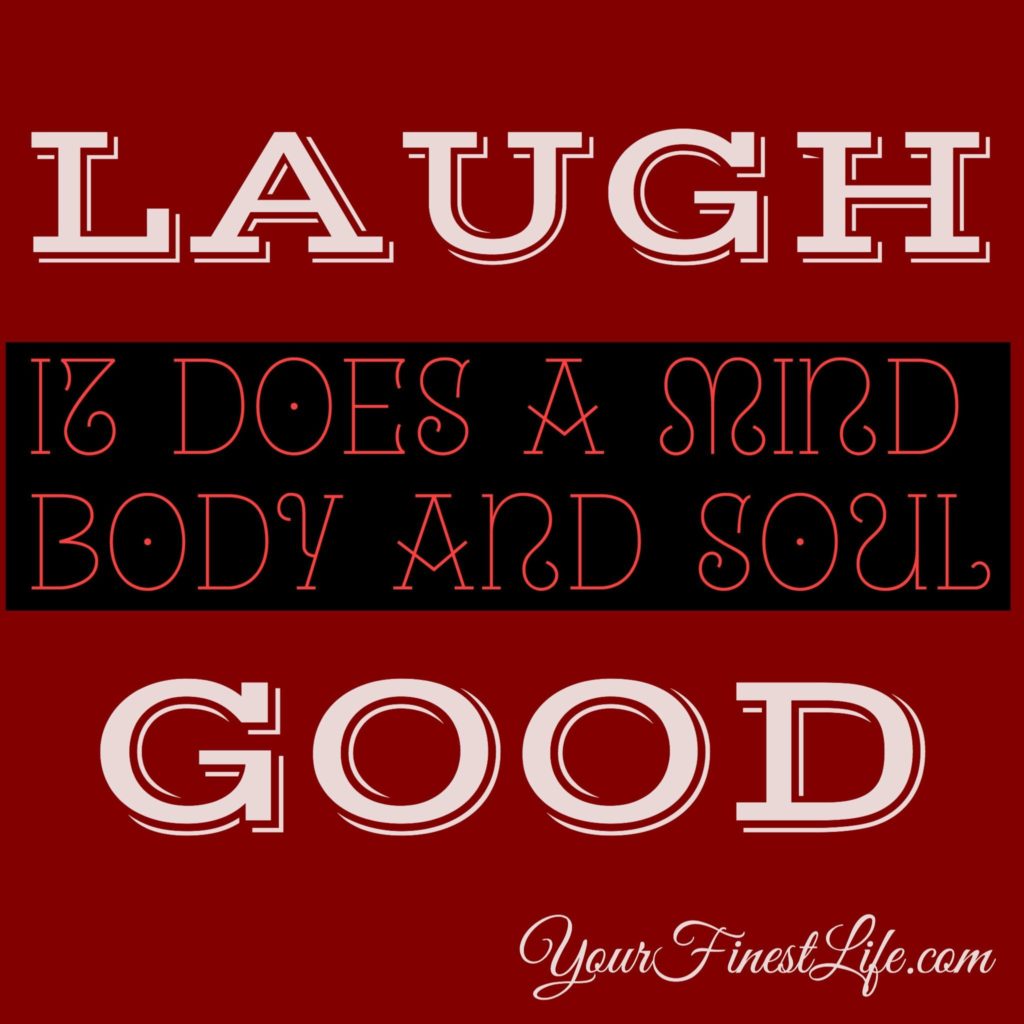 The secret to getting ahead is getting started" ~Mark Twain
What are our past and present clients saying?
I would wholeheartedly recommend Donna Mills to anyone who is in need of a friendly and experienced ear to listen and help bring to fruition a new direction or changes in a time where his/her life may feel overwhelming or even in need of a different way of doing things. I knew there were things that I'd like to change or at least a sense of the need to have a less chaotic way of managing my day. Donna took the time to hear me out and together we found solutions that were very easy to implement but made a big difference and removed a lot of unneeded stress in my daily routine. As a mom of four kids, it greatly helped to have a genuinely caring and knowledgeable person to help me see where I could make a change. I was never embarrassed or uncomfortable and felt free to really express myself and bring my beliefs into any new steps I was taking. I was both supported and empowered by Donna's positive attitude and practical advice. I'm very thankful to have the experience I did and consider it a very great blessing not only to me, but to my family and friends as well.
"Donna Mills is a superb coach! She helped me clarify and focus my professional /business and personal growth goals, and provided the right blend of support and challenge to assist me in achieving more than I ever thought possible. Donna is a great listener, asks excellent questions, and helped me translate and integrate new ideas into action. Thank you Donna for all of your help and support!"
I've known Donna for a while now and decided to check her personal development coaching out. Wow, so glad I did!! She's so fun and full of energy. Her simple tools are so easy to learn and implement. Before long, I saw real change in my life. The questions she asked me and the specific tools she suggested accessed my mind to a whole new way of thinking. She intuitively knew what I was going through and what I needed to do to get me where I wanted to be. Donna gave me the necessary strategies and guidance to rebuild my life. My confidence and esteem are at an all time high thanks to her!
I highly recommend Donna Mills to anyone who is looking to create positive change in any area of their life.
WHO is Donna, Anyway?
With years of experience as a Parent, Teacher, and coach/trainer to business professionals and personal development.
background in psychology, education and over 13 years of experience as a public school teacher, parent to a teenager, divorced after an 18 year marriage and chalk full of real life experiences,
Donna
has a unique appreciation for the way our minds operate and the power we ALL have to change any challenge.
Private, individualized coaching from the comfort of your home by phone or video.
SCHEDULE A FREE 1-HOUR Coaching Session Today
All of this is available for you 24/7 and donations are always appreciated!
Thank you.